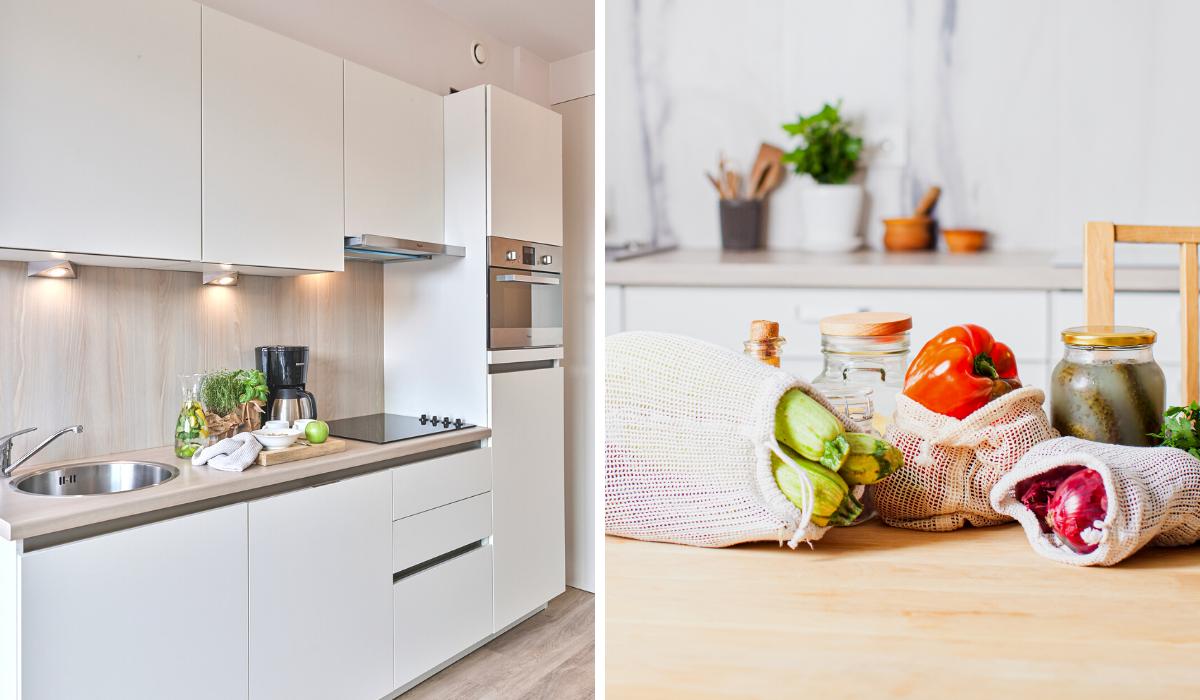 All the comforts of home cooking
Besides just lazily enjoying a take-away meal, there is nothing better than working with fresh ingredients and cooking together with your family, friends or loved ones. 
Each suite includes a fully equipped kitchen: cooktop, microwave, refrigerator, dishwasher and all necessary kitchen accessories.
 
"Cooking with love provides food for the soul" 
Didn't find what you we're looking for?
You can reach our customer service daily from 08:00 AM to 10:00 PM.
Not a chatbot, but a real advisor
Still as efficient as ever