Who is Suity?
Suity has been the Holiday Suites mascot since 2014. Together with the entire animation team, Suity goes out and puts a smile on every child's face during their holiday. On this page, you can find information to meet Suity during the school holidays!
Suity planning
During Belgian school holidays, you can count Suity in! Follow the chuckles and laughter and you will find Suity. He organises fun games and activities to give the children an unforgettable day.
So make sure you're there and find out what Suity will do for you during your holiday!
Summer Holidays 2019

31 july to 31 august (every day except Wednesdays and Saturdays)
 

Autumn Holidays 2019
Christmas Holidays 2019

21 to 24 december
26 to 27 december
29 to 30 december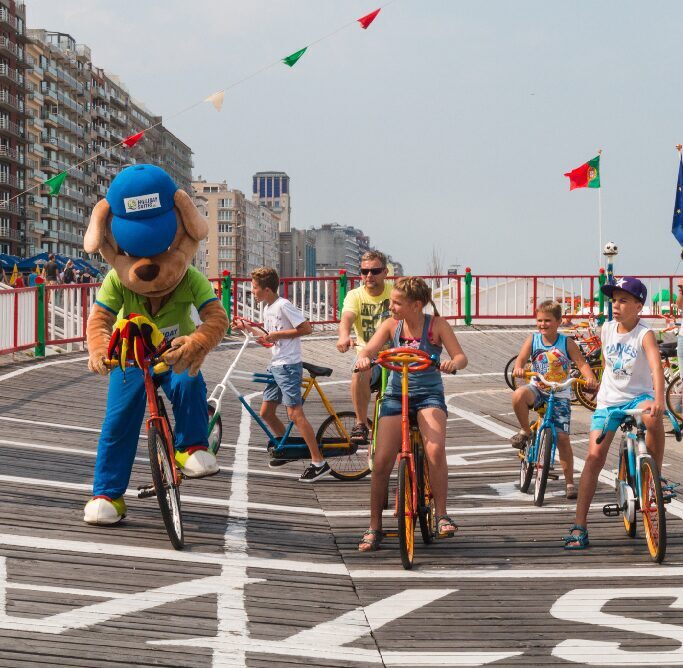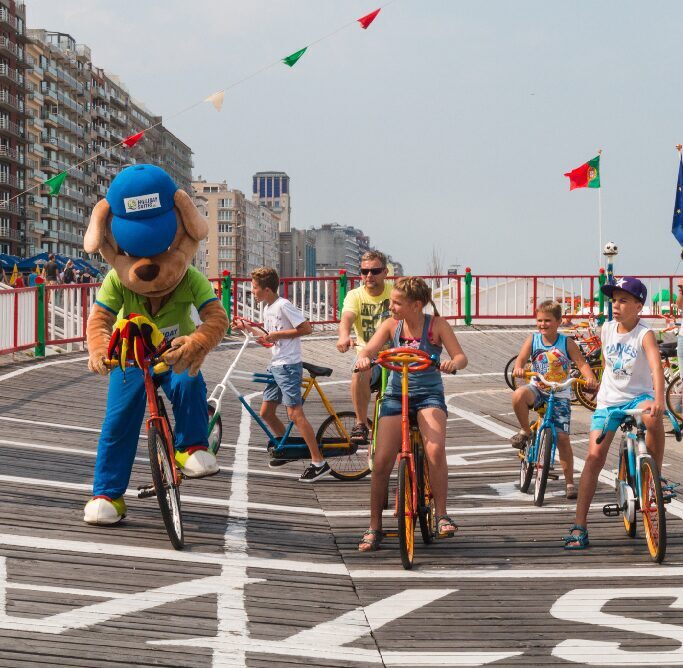 Animation in Blankenberge
10:00 – 17:00
Summer Holidays 2019

31 july to 31 august (every day except on Wednesdays and Saturdays)
 

Autumn Holidays 2019
Christmas Holidays 2019

21 to 24 december
26 to 27 december
29 to 30 december
02 to 04 january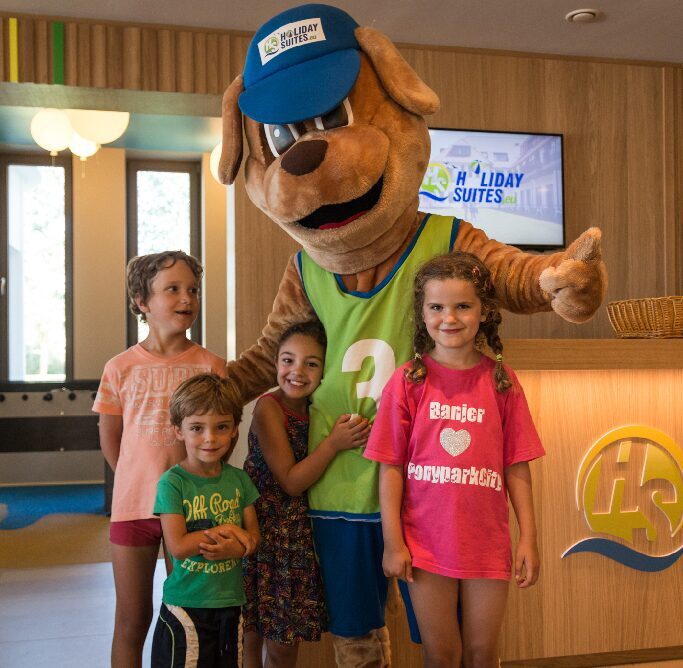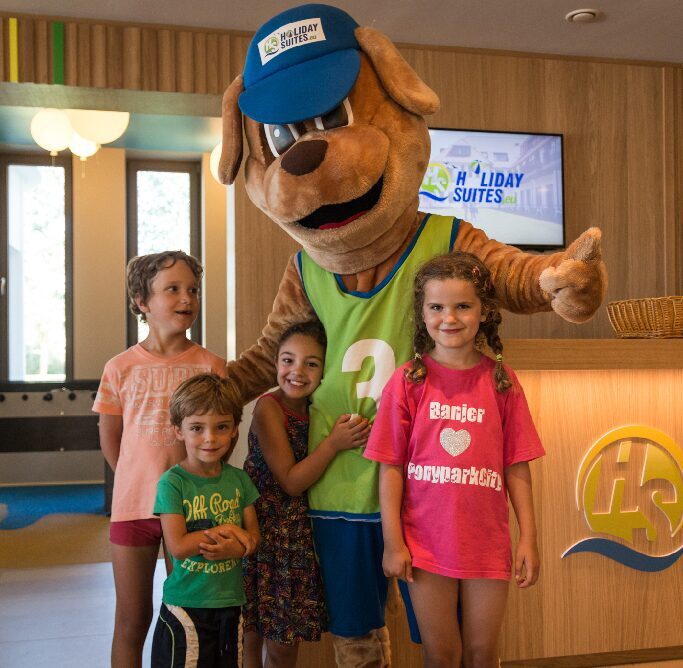 Animation in Westende
10:00 – 17:00
Autumn Holidays 2019
Christmas Holidays 2019

21 to 24 december
26 to 27 december
29 to 30 december
02 to 04 january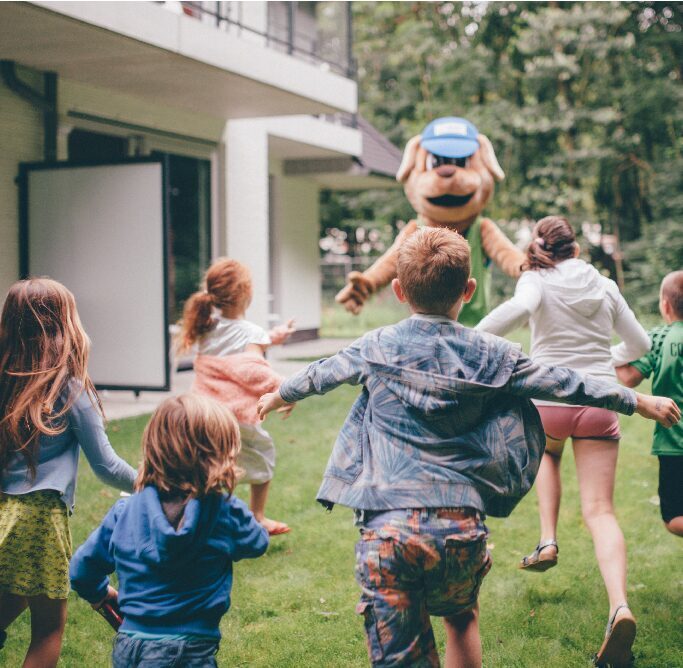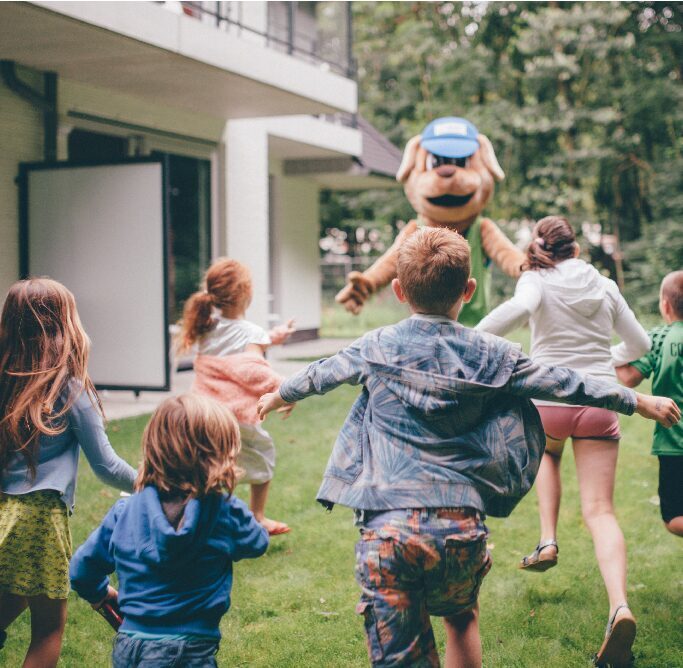 Animation in Houthalen-Helchteren
10:00 – 17:00