Discover unique romantic spots on the coast 
The coast can absolutely serve as a romantic backdrop for a weekend getaway. There are a thousand and one things to do, something for everyone. Will you and your partner soon discover all the romantic spots by the sea? 
Book your romantic trip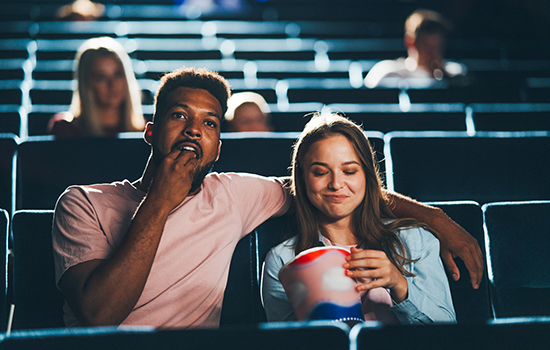 3, 2, 1... Action!
Do you opt for a romantic, exciting or frightening film? An evening at the cinema is always a good and romantic idea.
On the Belgian coast, you can of course find many cinemas. Cinema Rio in De Haan, for example, has been a regular fixture for years. Do you sleep on the other side of the coastline? Then you will find Cinema Koksijde in the municipality of the same name.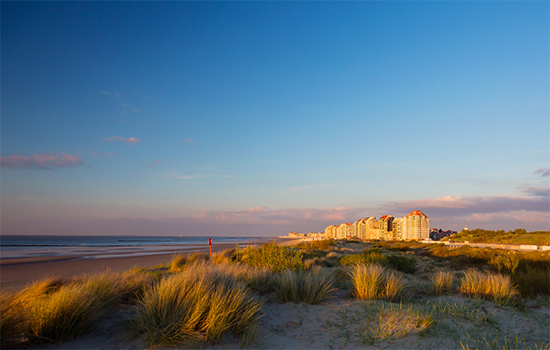 The place to be 
If we have to choose something beautiful on the Belgian Coast, we don't have to hesitate for long. The vast beaches and beautiful waves bring a sense of tranquillity and endless walks.
So is there anything more romantic than a walk with your loved one in the sand? Not much can match that, we think! Each of our residences on the Belgian Coast is close to the beach.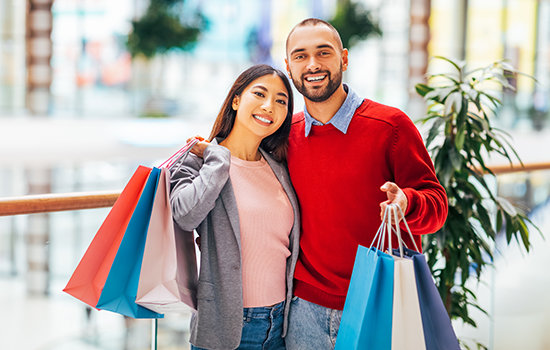 Shop till you drop
Besides the splendour of nature, coastal cities also offer a fun afternoon of shopping. Do you both like to replenish your wardrobe? Then you can shop to your heart's content in the Lippens- and Zoutelaan of beautiful Knokke-Heist, for example.
Are you staying in Blankenberge? Then step into the Kerkstraat in just a few minutes. Have you chosen Nieuwpoort? Then Albert l-Laan is sure to charm you.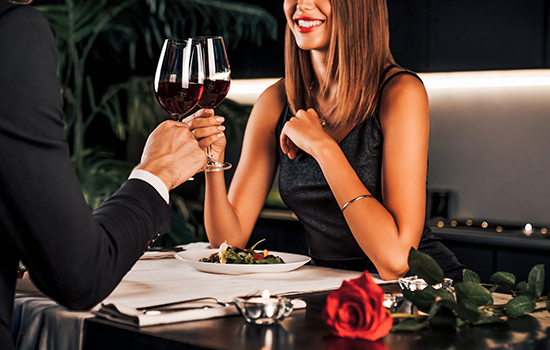 Dinner by candle light
After a busy day, you may have gotten hungry. Looking for a nice place for a romantic tête-à-tête? Then we would like to give you a taste of the following addresses. In Westende, Vecino will steal your hearts. You will eat fine tapas with influences from different cuisines. In Jabbeke, be sure to dine at Brasserie Fiston. Would you like to know more restaurants near our residences? Then take a look at our Inspiration Guide.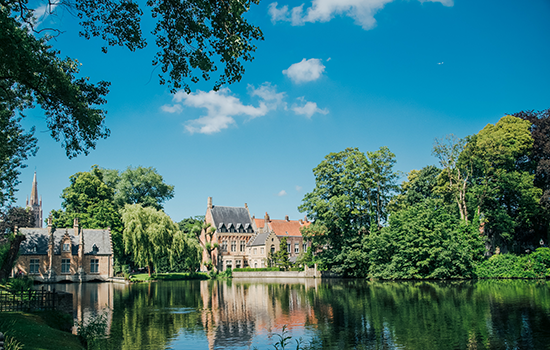 A day of sightseeing
Want to soak up some culture near your seaside residence? You certainly can! If you are staying in Jabbeke or Zeebrugge, you should definitely pay a visit to historic Bruges.
The city is not only one block of history and culture, but also offers a lot of romance for couples in love. In Nieuwpoort, the King Albert-l Monument is a real must-see.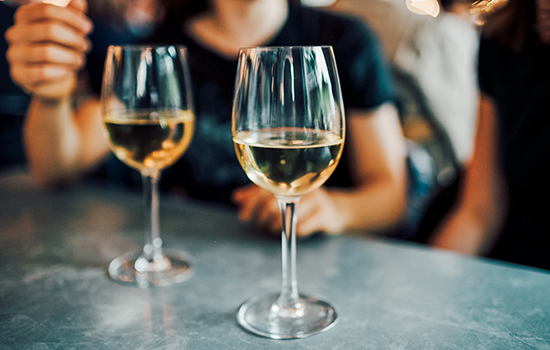 Time for drinks!
First aid for an addiction to aperitifs! On the coast you can not only dine deliciously, you can also sit down in several cosy bars. L'Apereau in Blankenberge is highly recommended for those who love special cocktails.
ONA by 't Werftje is the place to be in Zeebrugge to quietly enjoy a delicious cocktail. If you are staying in Jabbeke, choose the Oud Gemeentehuis.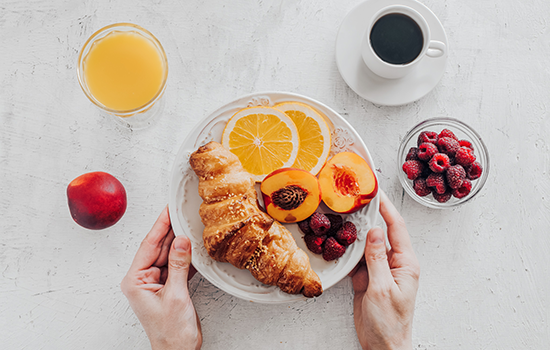 Early bird gets the worm
Get up and feet under the table. Surely the ultimate way to relax is not having to think about breakfast. In Nieuwpoort, you can go to De Zoete Zonde for a tasty breakfast or brunch.
L'Histoire in Varsenare offers fine sandwiches and a delicious breakfast. At Taboe in Blankenberge, you will find unique first meals of the day in a modern setting.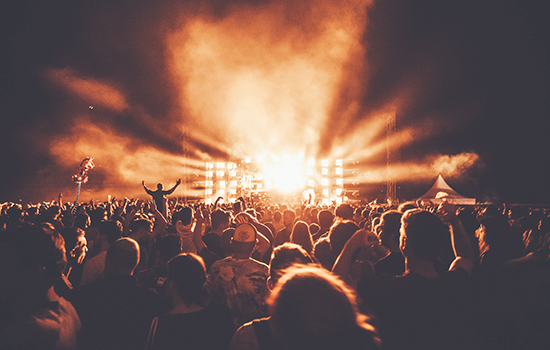 Showtime!
Hear anything about shows and the Belgian Coast? Then you invariably think of The White Horse. You'll find lots of fine shows to fill your evening.
The same goes for the Concertgebouw in Bruges. There, performances in different styles and genres are performed almost daily.
Are you a real comedy fan? Then you should invariably check out the Comedyshows website.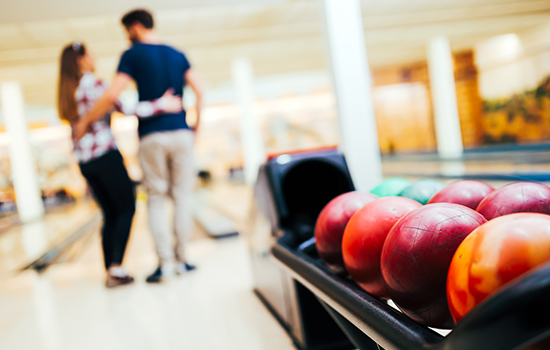 Let's bowl the night away
A game of bowling, why not? On the Belgian coast, you have plenty of options to organise a competitive game of bowling for two.
You will find the Bowl Inn chain in both Blankenberge and Bruges. In Middelkerke, near Westende and Nieuwpoort, De Kegel X-treme offers all kinds of challenging activities.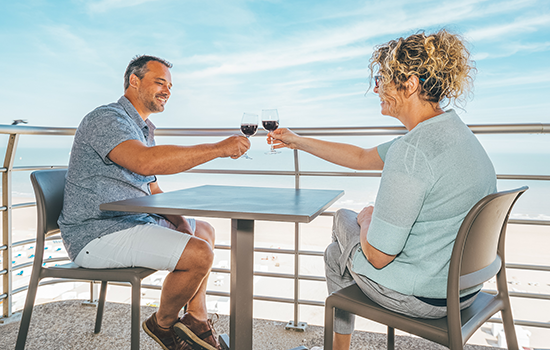 Home sweet home
Do the two of you just want to be alone for a while? Then stay cosy in the suite! Your stay at Holiday Suites offers everything you need for a romantic weekend by the sea.
Moreover, in the residences in Nieuwpoort and Zeebrugge you will enjoy the indoor swimming pool and wellness. 
More a fan of adventure? 
Would you rather experience all this in adventurous Limburg? No problem! In beautiful Houthalen-Helchteren, we also have a fine residence with equipped holiday flats. Will we see you there?