The best of the best
Delicious delicacies from the ocean are at their best on the coast, of course! West Flanders fishermen set out every day to bring the tastiest fish and shellfish fresh to your plate. Whether you opt for a classic pot of mussels or a fish fried in a unique sauce, you will find it all on the Belgian coast.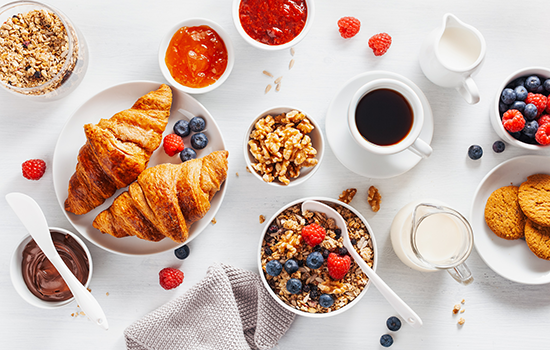 Breakfast - Brunch
Wake up to a beautiful view of the sea. That calls for a delicious and hearty breakfast. Along the coastline you will find many establishments where you can get the day off to a delicious start. For example, Taboe is a fixed value in bustling Blankenberge, where you can enjoy an extensive first meal of the day. In Westende you can go to Toast! to enjoy an extensive brunch.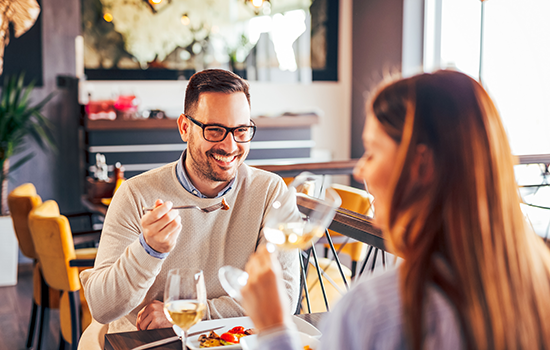 Dinner
A pleasant brasserie where you can dine romantically? In De Haan, you will certainly find what you are looking for. At Le Kok sur Mer, you can enjoy delicious food in a beautiful setting. Are you staying in Blankenberge? Then the brasserie Victory is definitely a must. In Nieuwpoort, enjoy a pleasant evening at Brasserie Nieuwpoort.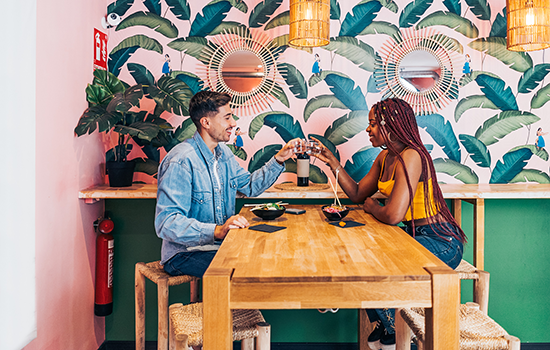 Lunch
Is the morning's activity coming to an end? Then you must be in the mood for a delicious lunch. On the Belgian coast you will find numerous nice places to have your midday meal. In Nieuwpoort, you can find Wasserette. A nice place, where a quick bite is definitely possible.
In De Haan you can find Apart Moment, which is highly recommended. An ideal place to have lunch in Jabbeke is Bistro 144.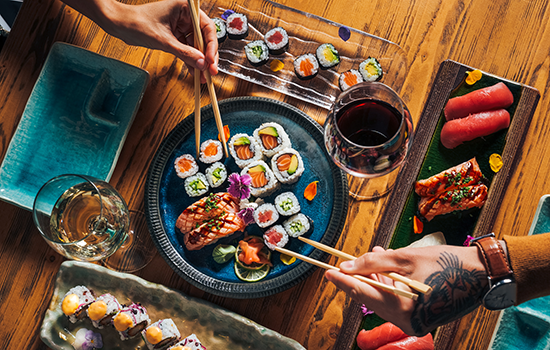 Did you wish for anything else? 
Staying a bit longer and want to add even more varying flavours to your culinary trip? Then you might fancy sushi, chips or something else. For a tasty Japanese dish, be sure to visit Arata Sushi in Blankenberge. A delicious Belgian fries? You'll find that in Westende at frituur Friet de Mer, for example. A dash of Italy? Then Botticelli in Nieuwpoort is 'the place to be'. 
Would you rather do all this in Limburg? 
Prefer a culinary stay in Limburg? You can! We at Holiday Suites are eager to welcome you to our residence in Houthalen-Helchteren. There are plenty of culinary secrets to discover there too. Will we see you soon?