Explore the coastal polders and the Bruges countryside
Put on your sturdy walking shoes and re-inflate your bicycle tires, because on the Flemish coast you will find many great walking and cycling opportunities. Enjoy the beach and sea, dunes and woods, the beautiful coastal polders and the many charming villages and seaside towns. Will you follow the popular cycling and hiking routes or go out on your own in the vast Zwin region and the West Coast?
Below you will discover some tips to explore the region in a relaxing way.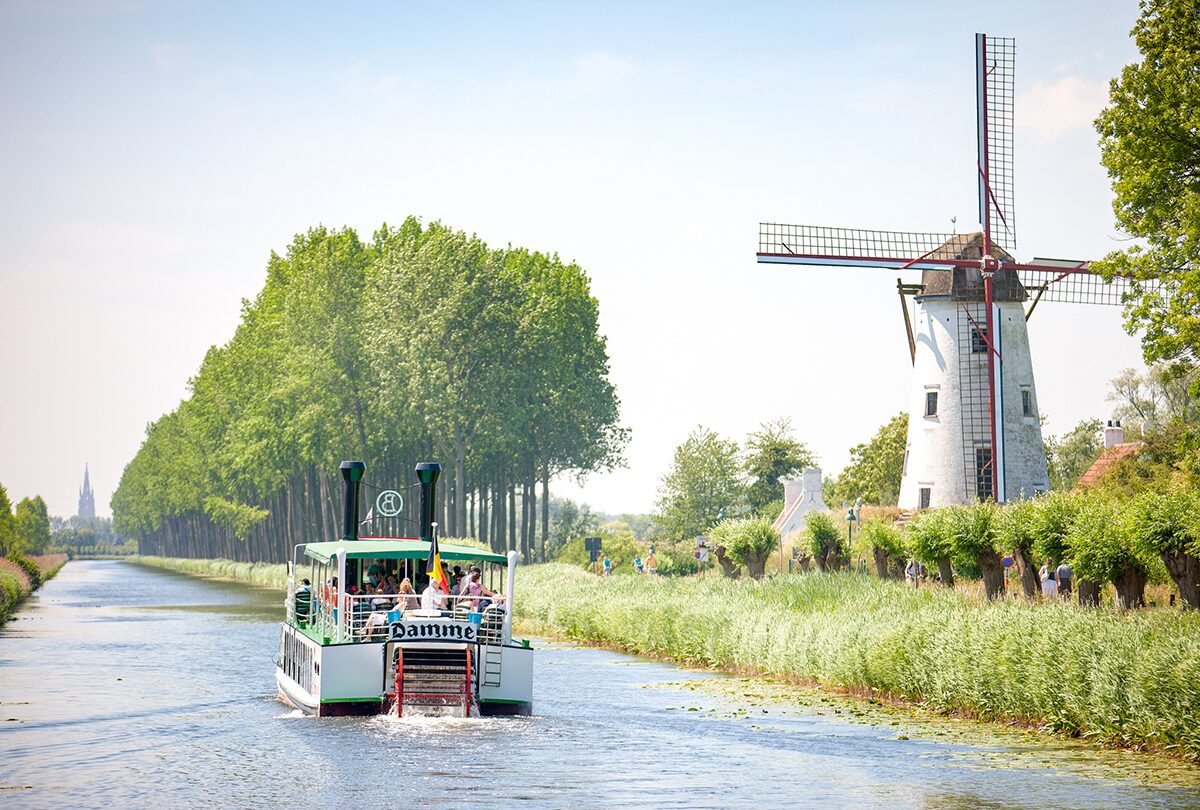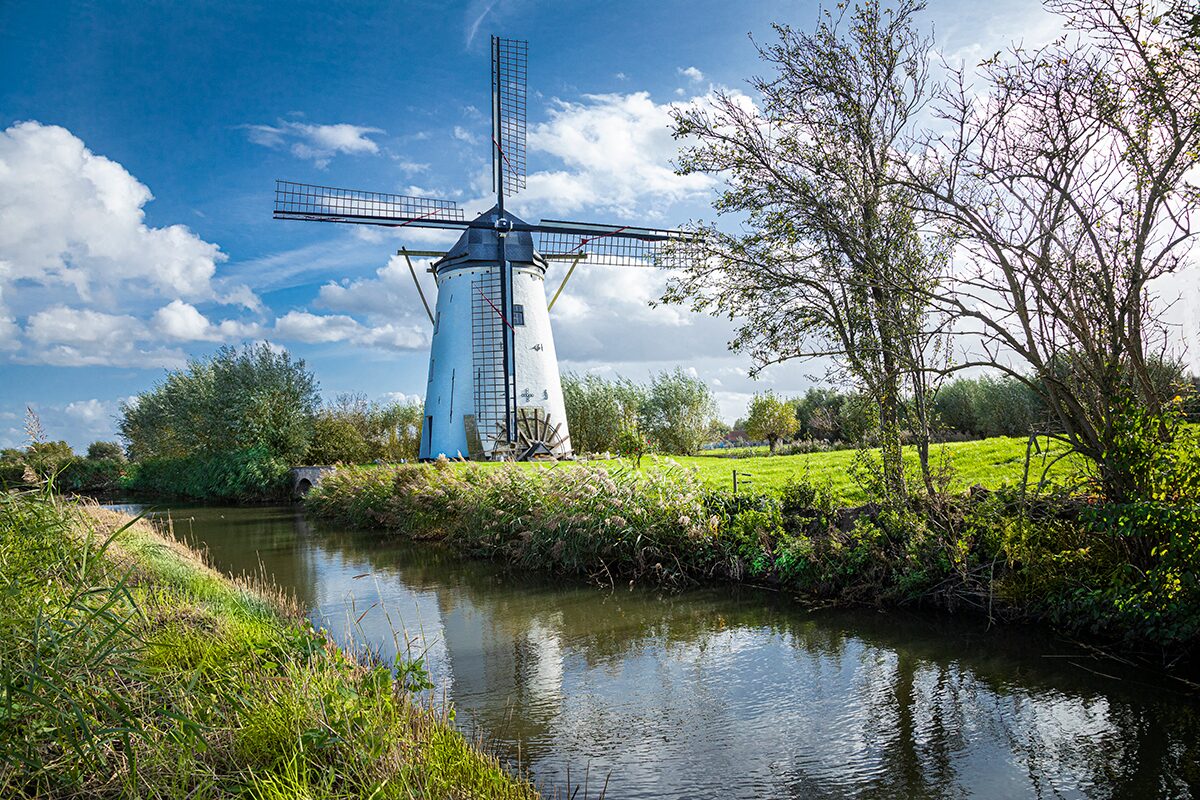 The Green Belt of Bruges
Get to know the beautiful surroundings of the World Heritage City of Bruges. Cycle along the peaceful canals and traverse all kinds of forests, castle parks, fields, meadows and picturesque villages during this 53 km cycle route.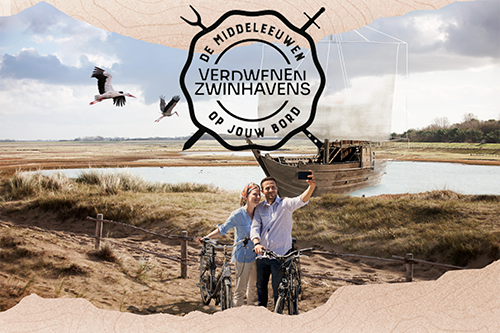 The Lost Zwin Ports
Discover the lush and nature-rich Zwin landscape by bike. Moreover, imagine yourself in the Middle Ages thanks to four outdoor VR viewers that take you right into the middle of the medieval port towns with a 360° view.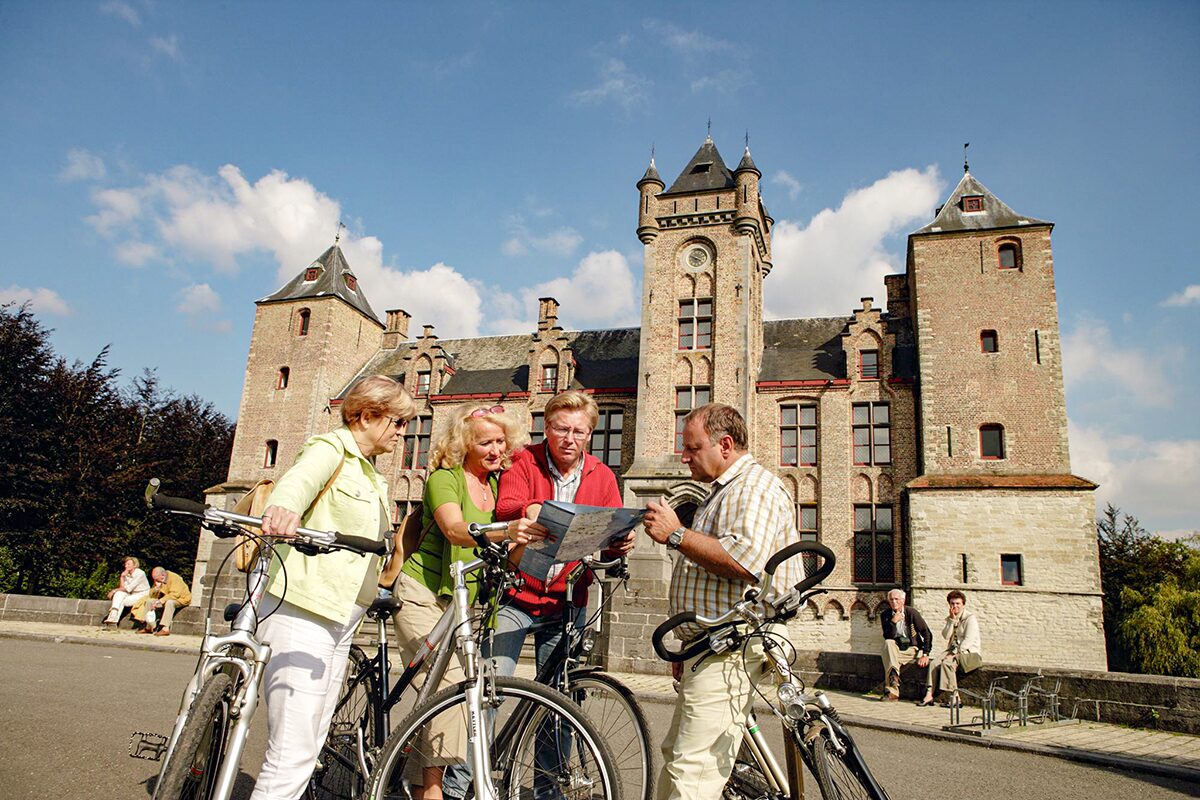 The Castles Cycle Route
Would you like to visit graceful castles and picturesque castle parks on a fun cycling tour in which you are alternately immersed in culture and nature? Then this 48-km cycle route is highly recommended.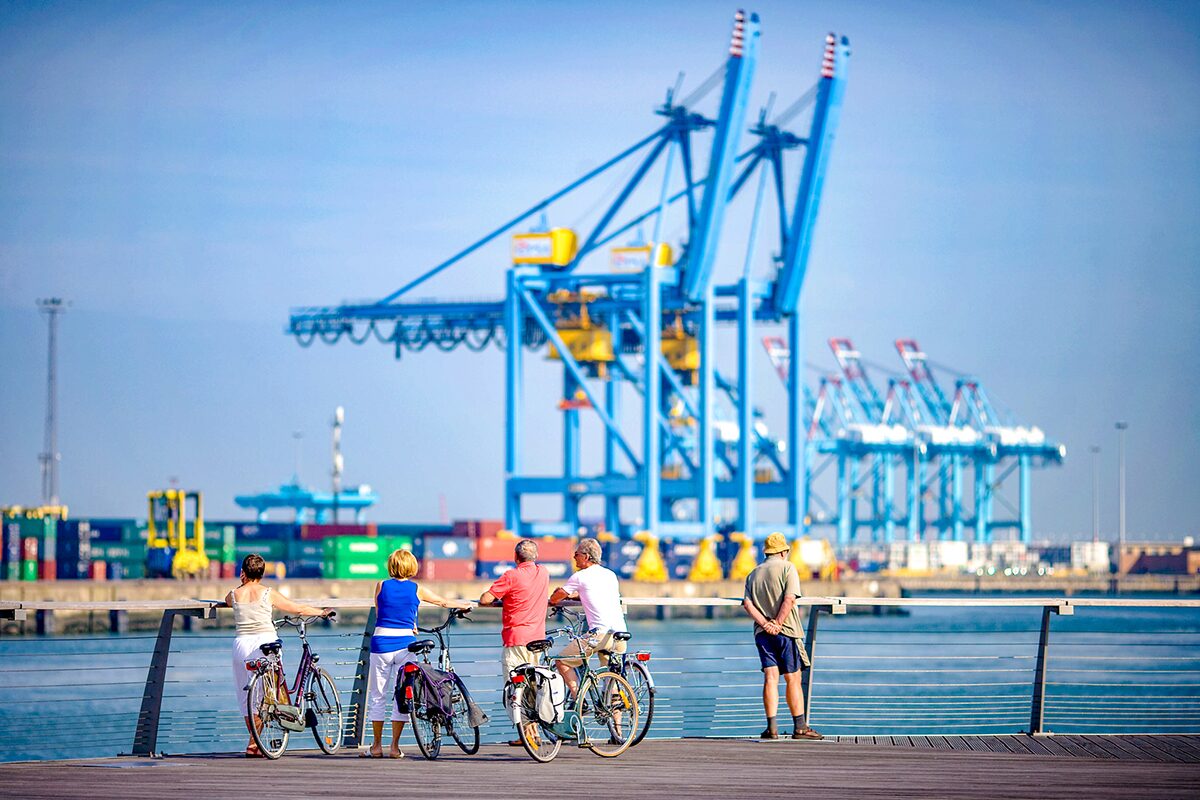 The Coastal Route
Seasoned cycling enthusiasts will certainly not be put off by this long-distance route of no less than 85 km. Along the way, you will fully enjoy a nice mix of nature, culture and gastronomy.
A relaxing cycling holiday by the sea?
A cosy and comfortable holiday flat where you are free to organise your days as you like is what you will find at Holiday Suites. With no fewer than five locations on the coast and one on the outskirts of Bruges, you are guaranteed to find the ideal base for an enjoyable cycling holiday.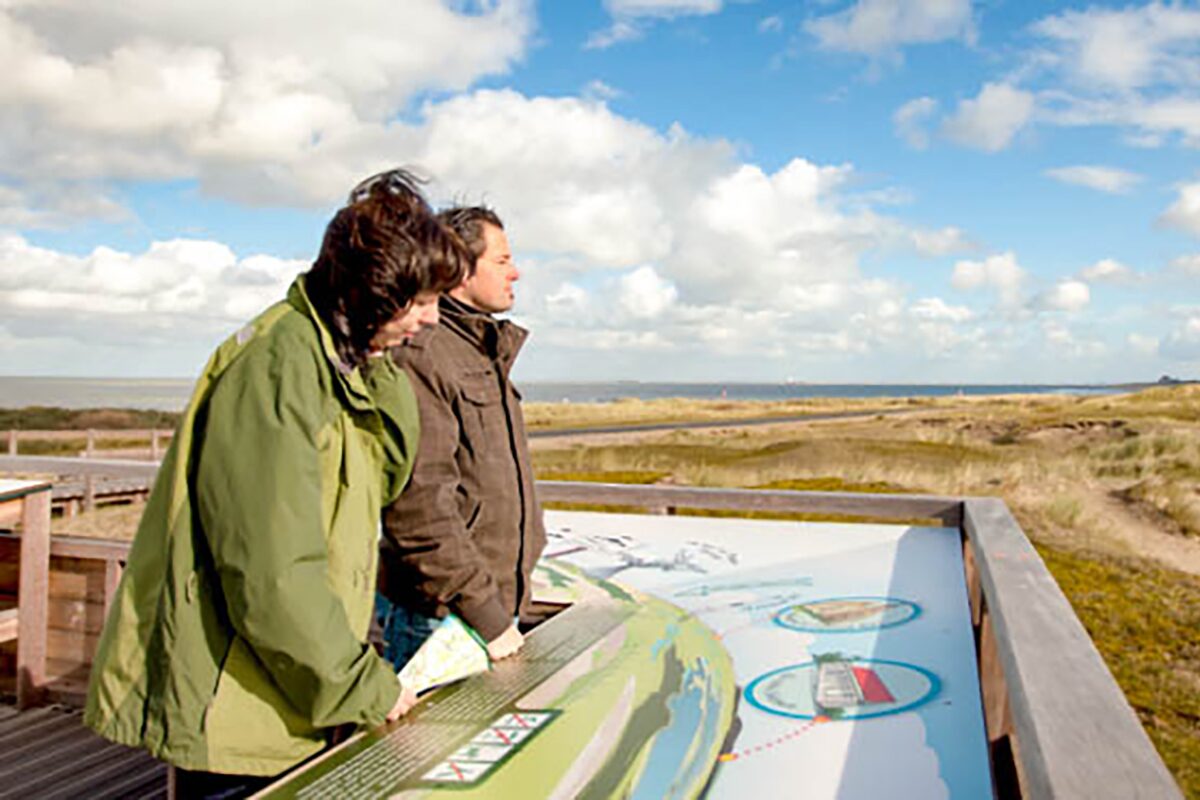 Zwin walking route
Get to know the Zwin Nature Park's rich diversity of special plants and birds. This walking route takes you through the Zwin dunes and polders, the Koningsbos forest and much more to finally treat you with a magnificent view of the Zwin plain.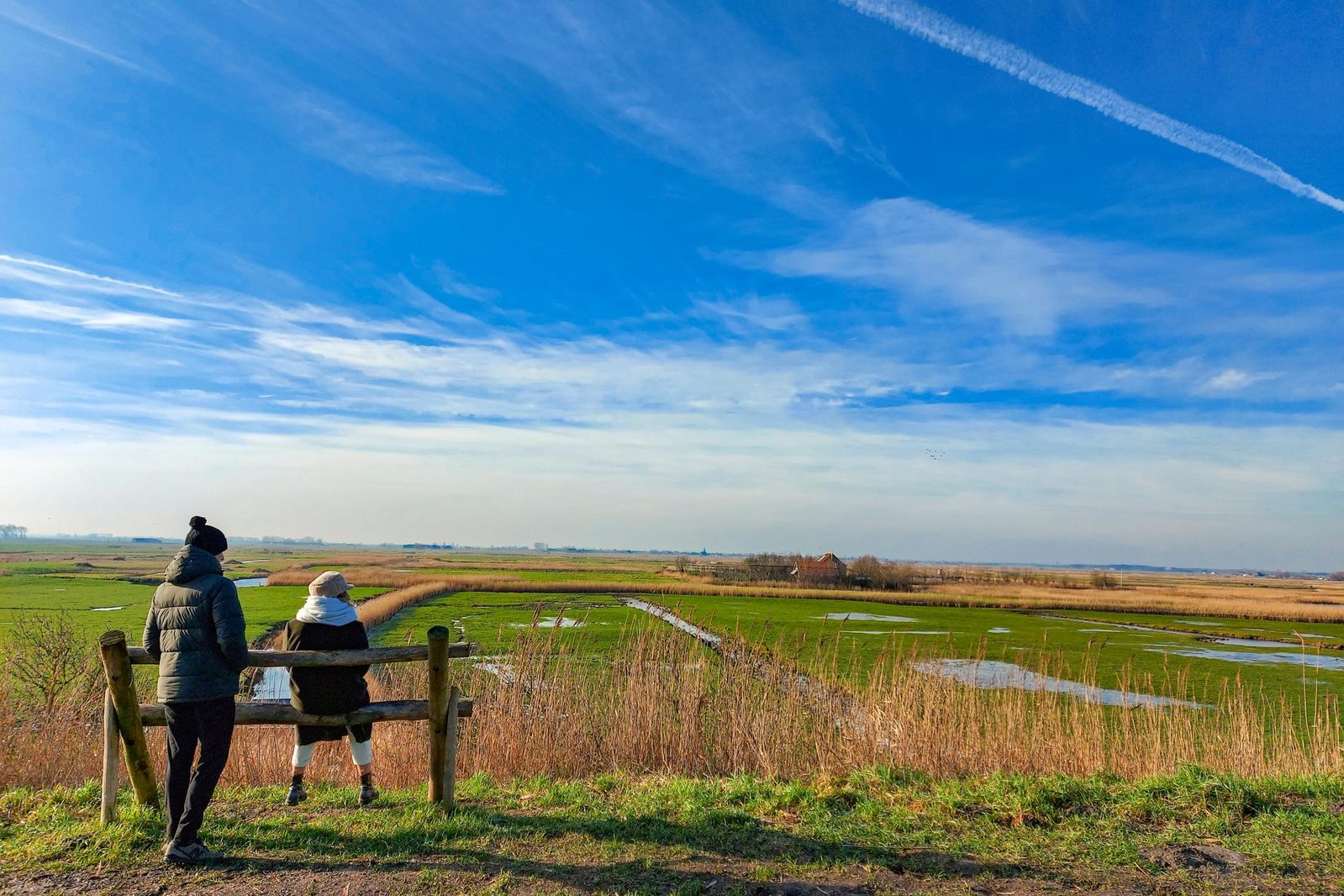 Uitkerkse Polder walk
The finest example of what the coastal polders used to look like can be found between Blankenberge and Zuienkerke. This beautiful open space is the most important meadow bird area in Flanders. Both in summer and winter you can spot numerous rare bird species there.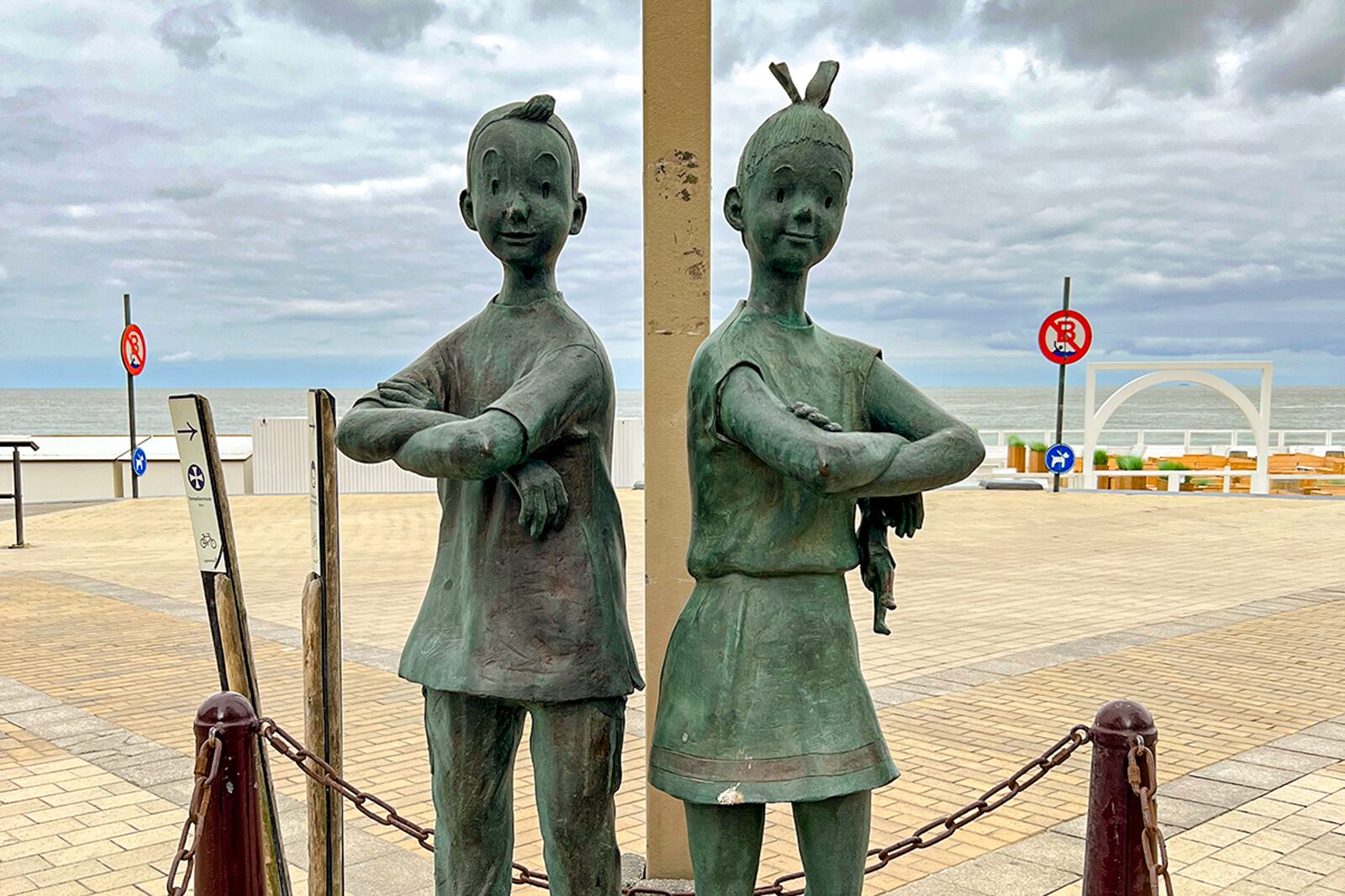 Walking along the comic book heroes in Middelkerke-Westende
During this 8 km long walk along the sea dyke, you will meet one comic book friend after another. Flanders' most famous comic book heroes are immortalized in bronze. A perfect walking route to enjoy the fresh sea air with the kids.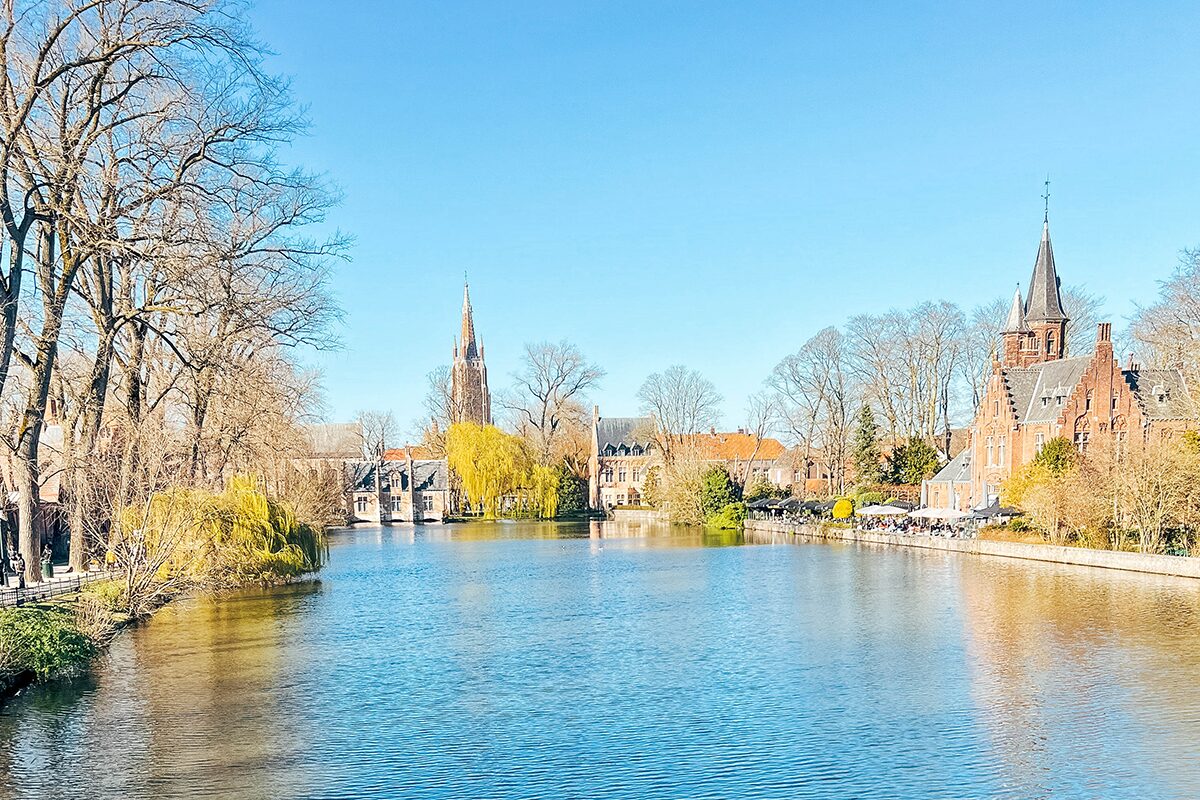 The Instagrammable spots and viewpoints in Bruges
Visit Bruges mapped out a ready-made 5.5 km route through the centre of Bruges. Just keep your camera handy because along the way you will find some well-known and lesser-known Bruges city panoramas to capture.
Enjoy a blissful cycling or hiking holiday at the Belgian coast
Choose your favourite destination below. Select an arrival and departure date and you will immediately find all availability and prices. Moreover, you'll benefit from our early booking discount if you book at least 30 days in advance.