Holiday Suites in a nutshell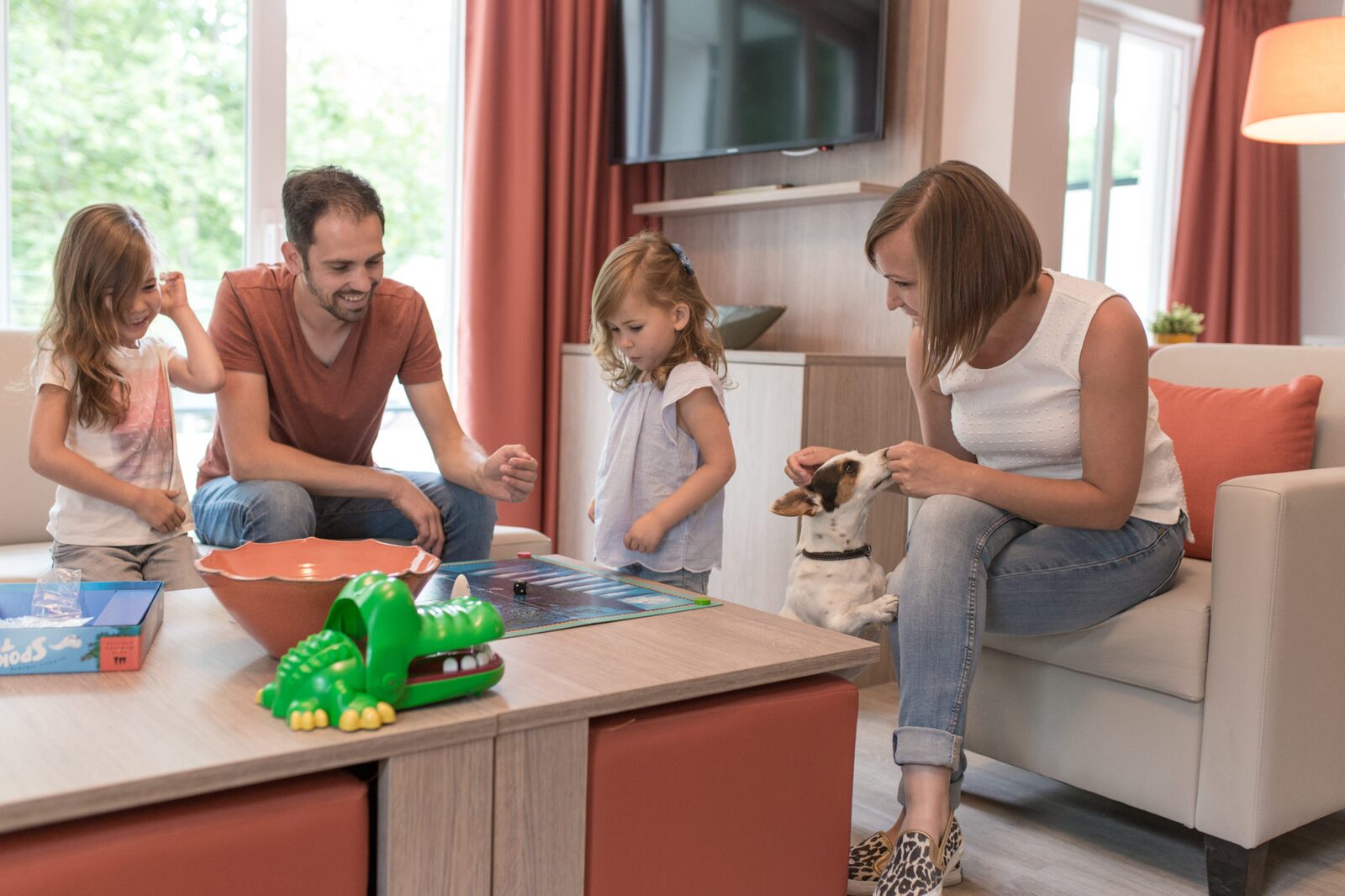 About us
Holiday Suites offer comfortable holiday accommodations at beautiful locations! The Belgian Coast, Limburg, The French Opal Coast or the French Riviera… Everything is possible. Holiday Suites is the shortest way to affordable holiday comfort with the whole family, friends or just for a romantic getaway.
All our holiday residences are located at beautiful locations with many activities and events. And ofcourse we ourselves provide animation with our mascot Suity during school holidays!
Holidays without obligations, that's what Holiday Suites offers to you. You don't only choose the day of arrival, but also the hour. So no stress to arrive on time.
At Holiday Suites, the holiday feeling starts right from the beginning!
6 reasons to book with Holiday Suites
Freedom: no fixed arrival and departure dates & you arrive at the hour you want
Every accommodation has a fully equipped kitchen
Child friendly: during the school holidays, there is animation with our mascot Suity
Pets are allowed
New, comfortable holiday accommodations
Beautiful and dynamic destinations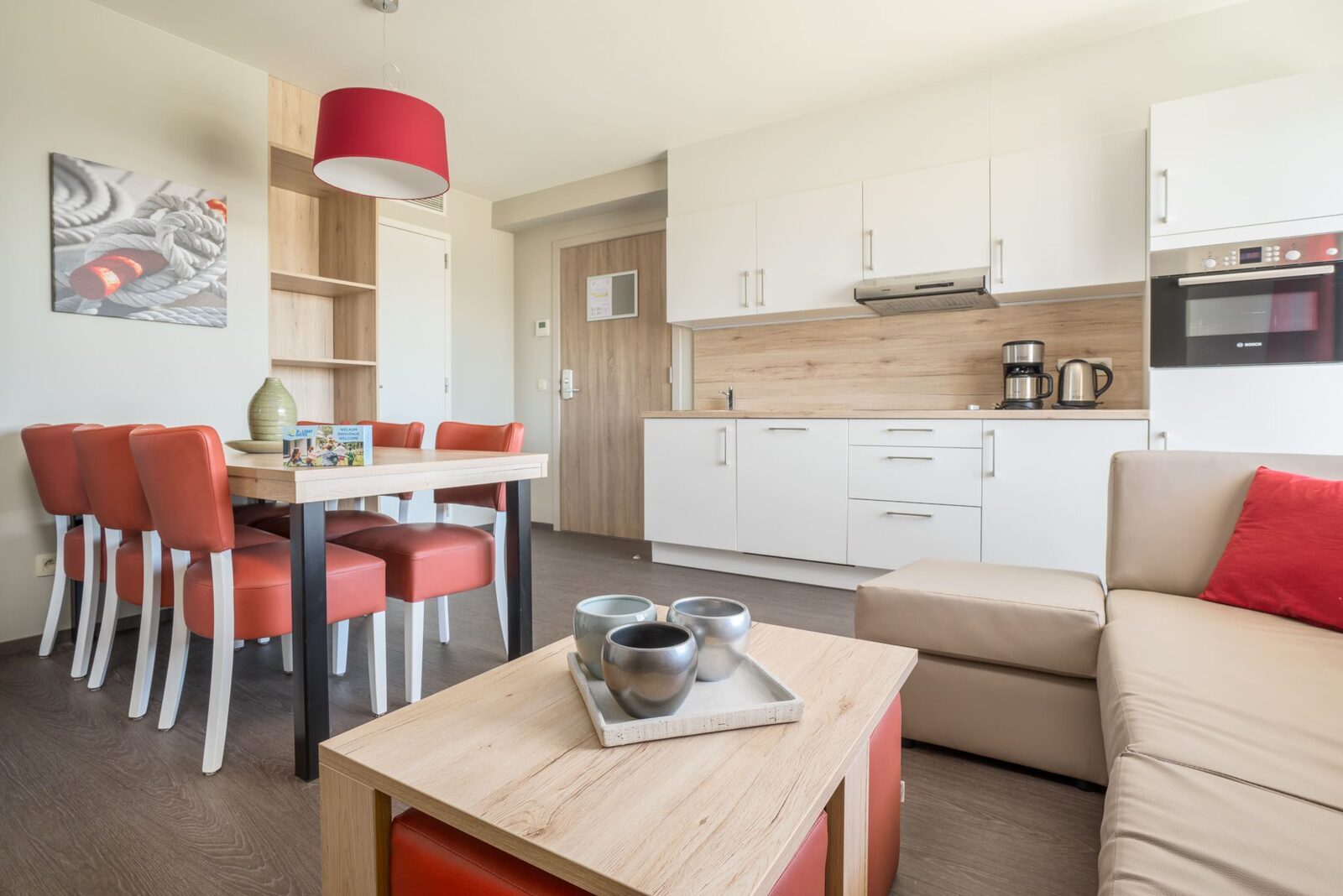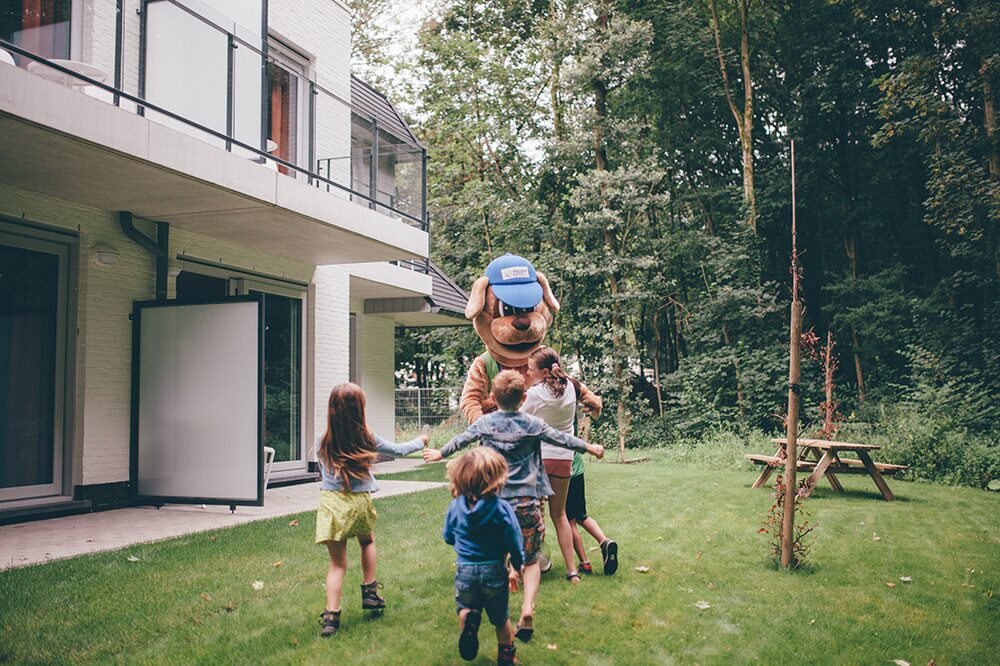 Suity
Do you know Suity already? Suity is not only the mascot, but also the heart and soul of Holiday Suites.
Every school holiday, Suity organises tons of cool activities, from craft afternoons to exciting pirate games!
This enthusiastic dog puts a smile on everybody's face. Come and say hi to Suity. You'll get a big hug in return!
Check Suity's agenda
History
Holiday Suites is part of one of the biggest touristic groups for holiday apartments, resorts and residences.
Holiday Suites was founded in 2011 and has grown into one of the most important players of the Belgian and French market.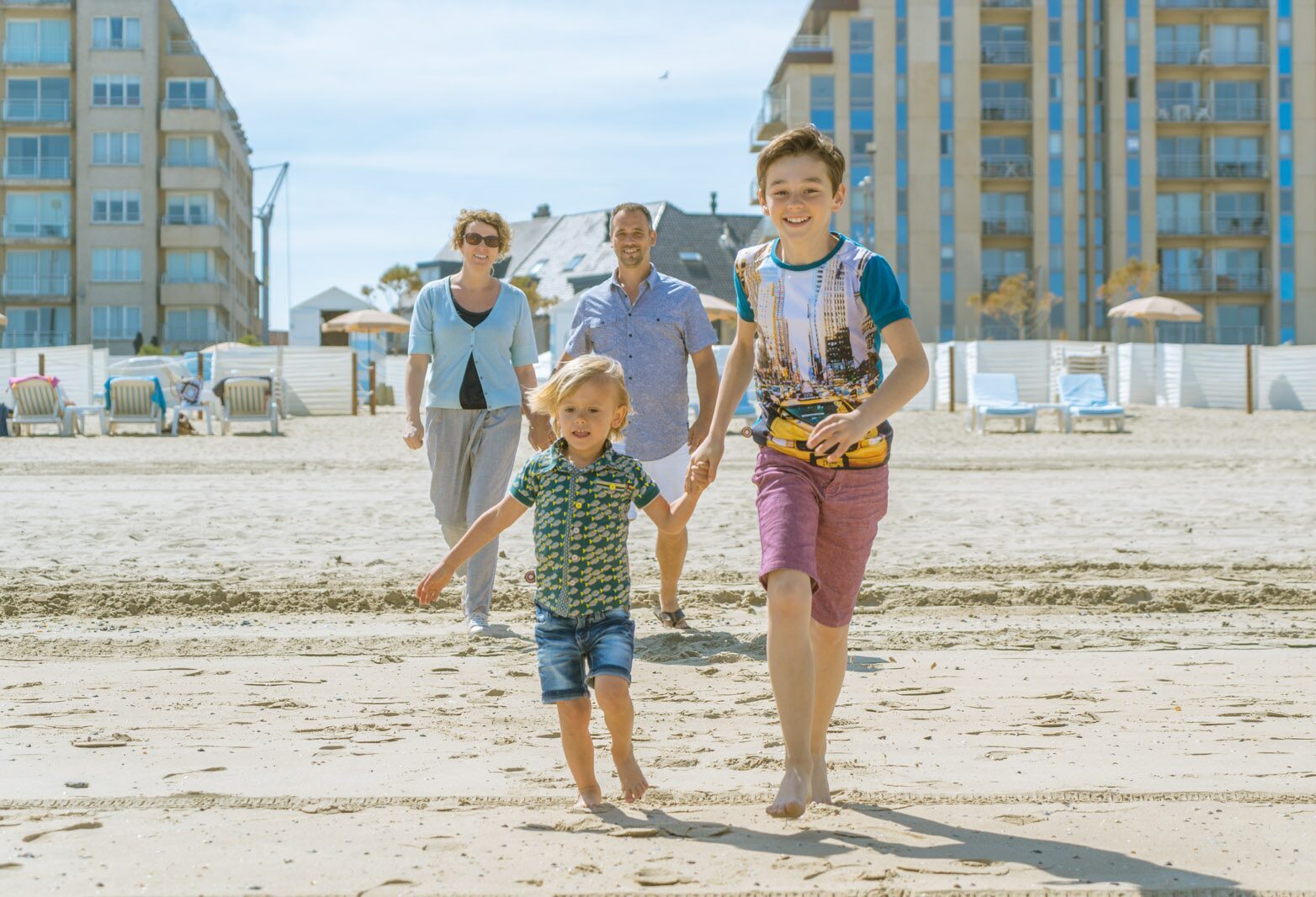 Our head office
Holiday Suites works entirely digital. That way, we are able to keep down the prices of your holiday. Do you still need our address? No problem!
Holiday Suites Int.
Archimedesstraat 7
8400 Oostende
VAT number
BE0644.384.658
Account number
BE93 0017 7382 6367
Discover the autumn nature colours
Experience the coolest (indoor) activities
Enjoy a great autumn holiday
Have a great Christmas
Discover our deals and activities
Stay in one of our comfortable residences
Prepare yourself to enjoy Spring Holiday
Enjoy your stay at Holiday Suites
Discover our deals