Combining a day at Plopsaland De Panne with a weekend or a holiday at the Belgian seaside
Have you planned a fun day at Plopsaland with the family? Great idea! Guaranteed fun for young and old. And it's an ideal opportunity to (re)discover the beauty of the Belgian coast. So combine a visit to Plopsaland De Panne with a relaxing weekend or holiday by the sea.
Spend the night only 15 minutes away from Plopsaland
Our holiday homes in Nieuwpoort and Westende are just 20 km from Plopsaland De Panne. This makes Holiday Suites the ideal base for combining a visit to Plopsaland and the North Sea. 
Would you also like to discover Bruges? Our location in Jabbeke is somewhat more central, giving you easy access to both Plopsaland De Panne and the world heritage city of Bruges.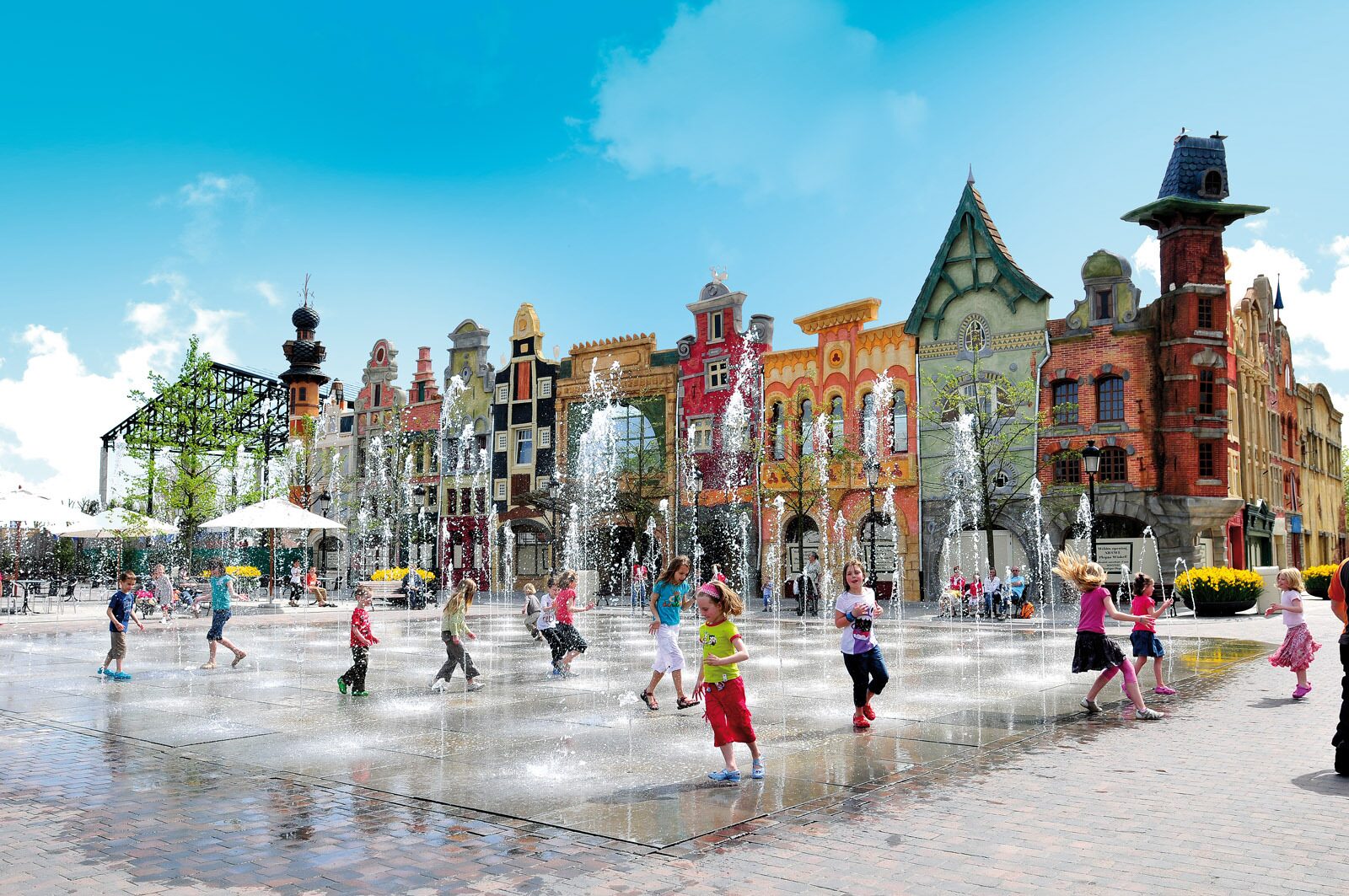 Search & Book
2 guests
+ 0 babies
+ 0 pets
Select a stay period
Refine your search
Nieuwpoort
Belgium - Belgian Coast
New Holiday Apartments in Nieuwpoort at the Belgian coast. Enjoy your stay with us. Discover now our best deals!
Indoor swimming pool
Sauna & hammam