A paradise for hikers and cyclists
Belgium has an enormous amount to offer both seasoned and recreational hiking and cycling enthusiasts. Between the various Flemish cities and picturesque villages bustling with culture and gastronomy, you will find countless vast areas of nature - from the West Flemish coastal polders to the purple heaths in the Limburgse Kempen. Perfect to fully enjoy and unwind during a vacation. 
Moreover, you are off in no time. After all, there are already thousands of kilometers of meticulously mapped out cycling and walking routes ready for you to explore. Thanks to the many junctions, you can also map out your own routes to cycle or walk to your heart's content.
Book your stay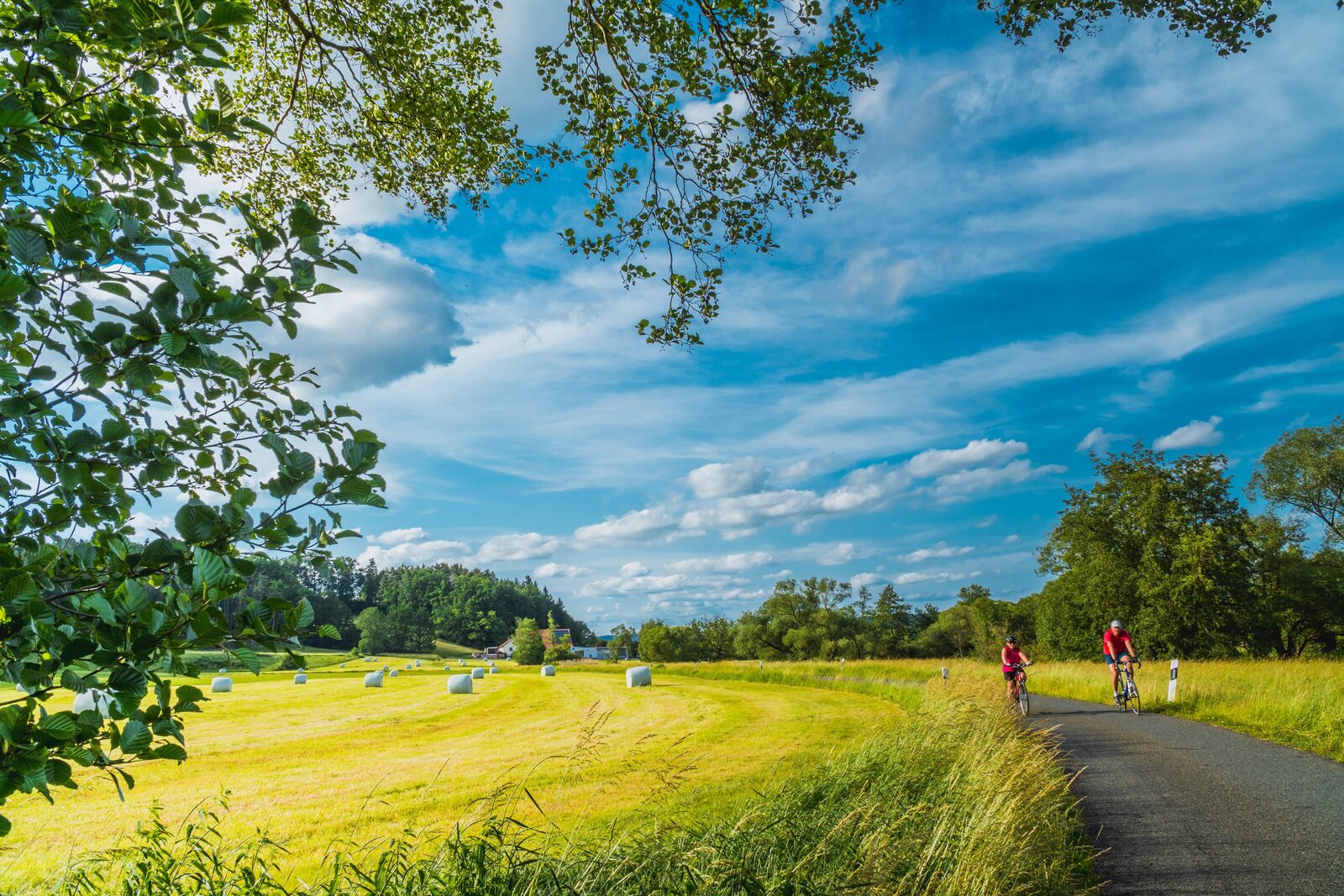 Something for everyone
Do you like discovering new towns and villages where you are immersed in culture and can enjoy good food and cosy terraces? Or do you prefer picturesque landscapes and becoming one with nature? Fortunately, in both cases, you don't have to look far. 
The coastal polders and Brugse Ommeland
You will find the perfect mix of culture and nature in West Flanders. Cycle along the coastline and get to know our 10 coastal municipalities and their own identities. Enjoy the healthy sea air and move among the dunes, polders and the beautiful nature of the Zwin. Behold the splendour of the historic World Heritage City of Bruges or the idyllic medieval town of Damme.
Read more
The Limburg moors and the Hoge Kempen
Limburg has countless atmospheric landscapes and iconic cycling and hiking routes. Just think of the endless orchards in the fruit and blossom region of Haspengouw, the wooded surroundings of Bosland and, of course, the vast heaths in the Hoge Kempen National Park - the only National Park in Belgium. Among all that greenery you will find pretty church villages, but also larger cities such as Hasselt, Genk and Tongeren.
Read more
Book your ideal stay for a relaxing walking or cycling holiday in Belgium
Choose your destination, the number of people you're going on holiday with and the period you want to stay below.