A weekend or holiday in a quiet location close to Bruges and the coast?
Our holiday home in Jabbeke, on the outskirts of Bruges, is located just next to the recreation area Klein Strand. Ideal for those who want to visit the historic world heritage city of Bruges, but still want to stay in a relaxing location.
Centrally located
Our location in Jabbeke is only 13 km from Bruges and 17 km from the Belgian coast. Moreover, it is only a half hour drive to Plopsaland De Panne. Therefore Holiday Suites Jabbeke is the perfect base for a holiday or weekend in Bruges and at the sea.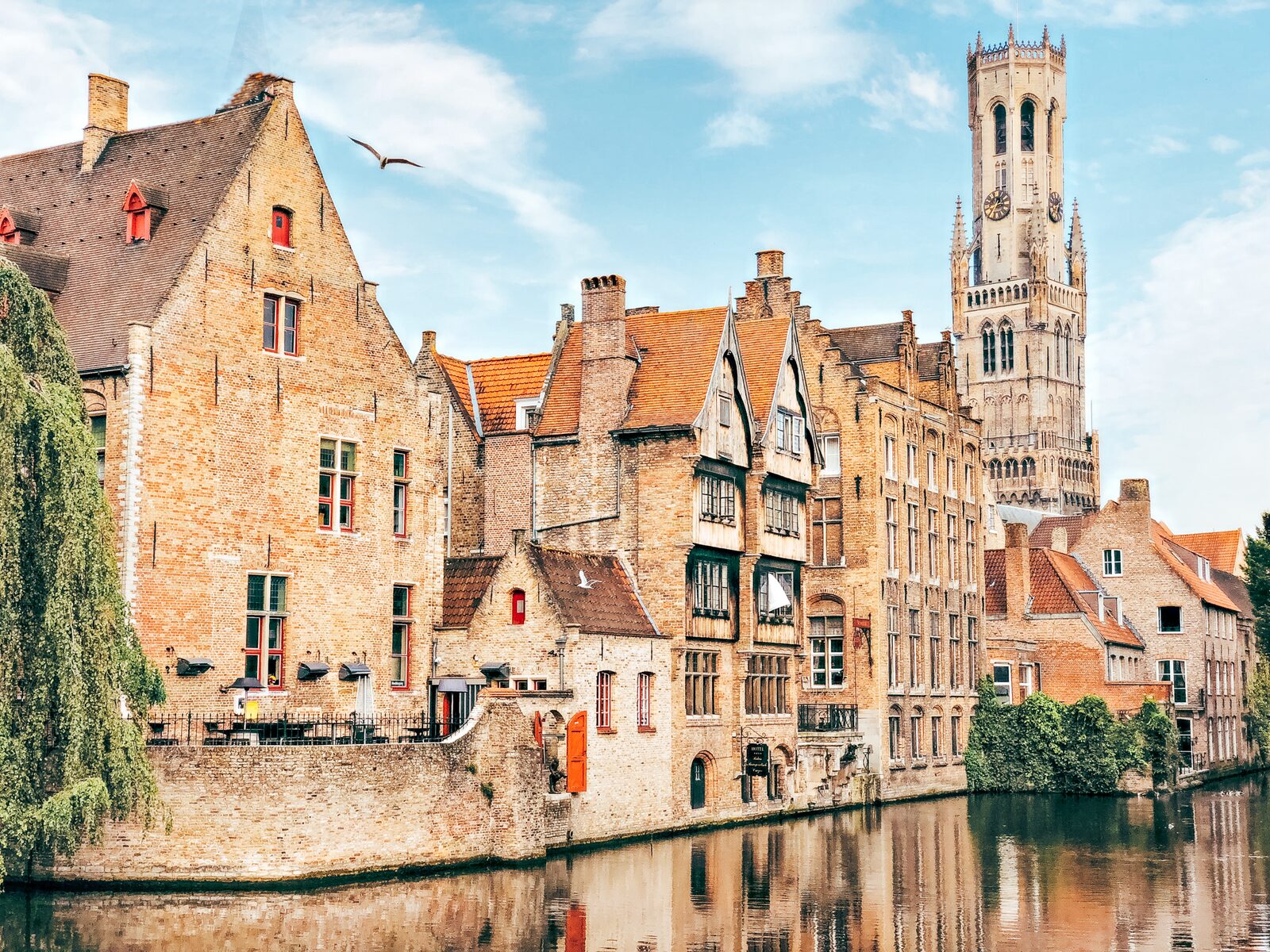 Search & Book
2 guests
+ 0 babies
+ 0 pets
Select a stay period
Refine your search
Jabbeke
Belgium - Bruges Region
Enjoy a holiday full of water fun in Jabbeke and discover the beautiful walking and bike trails in the hinterland of Bruges.