Take advantage of an extended weekend in nature at Whitsun
Whit Monday 2022 takes place on Monday 6 June. Because many people get time off on a paid holiday, most enjoy an extended weekend.
The ideal moment to enjoy a long weekend in Limburg. Our residence in Houthalen-Helchteren is located in the middle of a wooded area. Perfect for those who want to unwind with a pleasant walk or a nice bike ride through the woods.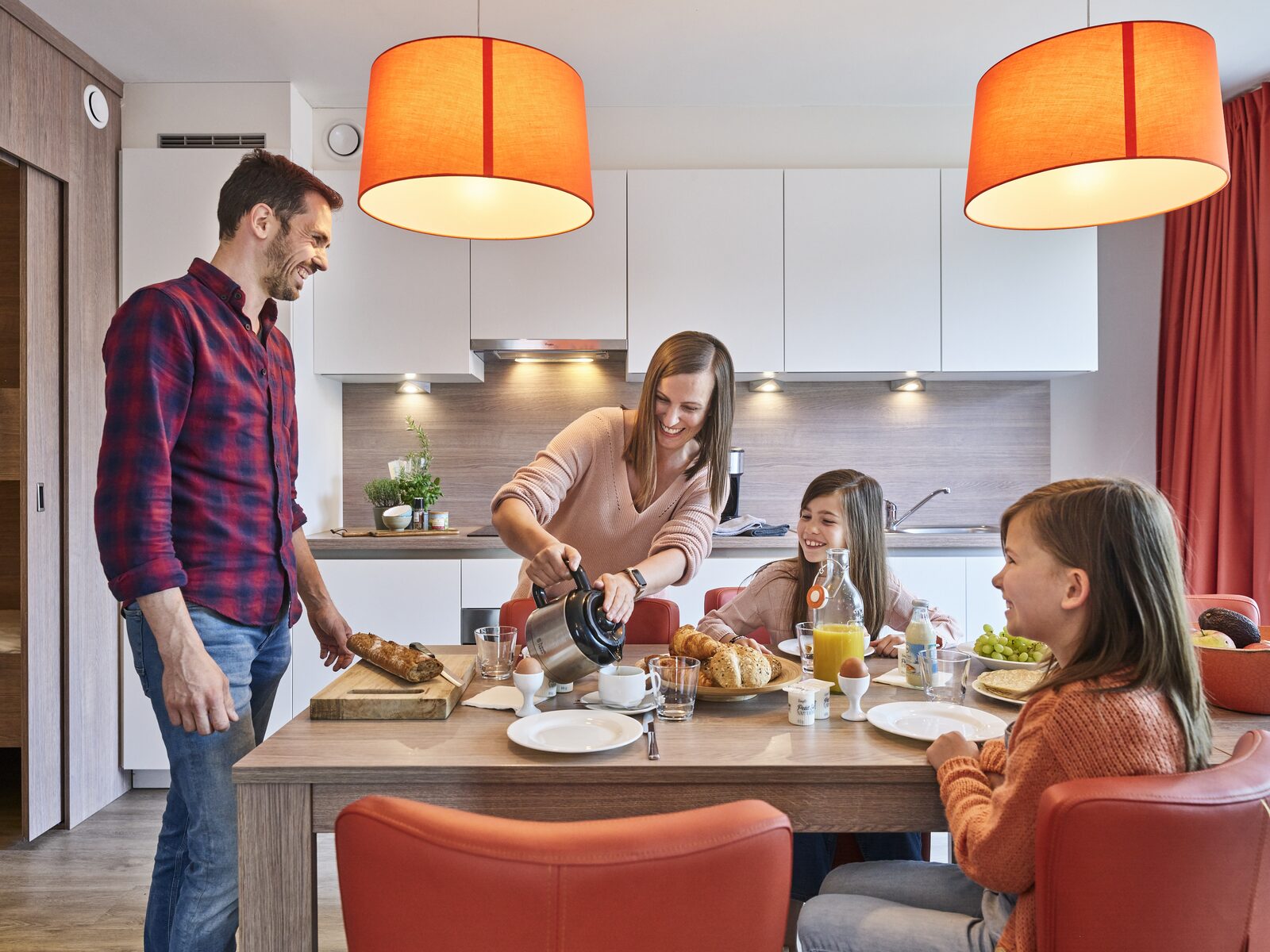 Limburg
Belgium - Belgian Limburg
Enjoy an amazing stay with the whole family at Holiday Suites Limburg, surrounded by woods in Belgian Limburg.
Prices for 2 guests with arrival on Fri 3 Jun and departure on Mon 6 Jun (3 nights)