In love in Limburg
There is a lot to experience in beautiful Limburg, from history to tasting crafts. Are you planning a romantic overnight stay in Limburg? Then we would like to list some fun to do's for you. 
Book your romantic trip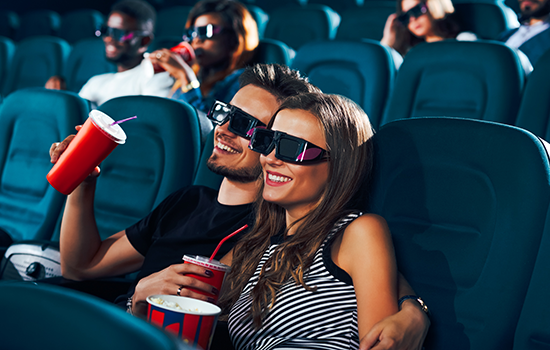 3, 2, 1... Action!
Nothing more romantic than an evening of holding hands at the cinema. Will you choose an exciting or romantic film? Or crawl close together during a terrifying story? There are many places to go in Limburg.
A 10-minute drive from the residence, you will find the Euroscoop in Genk, a large cinema where you can watch all the latest films. Are you looking for something more authentic? Then a visit to The Roxy Theatre in Beringen is highly recommended.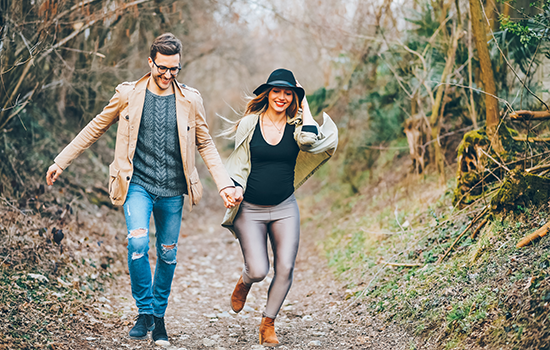 The place to be
The assets of Limburg are, of course, not to be missed. The region offers endless walks through magnificent forests and beautiful surroundings. Nothing more romantic than making time for each other and having a good chat.
Can't decide between all the options? Visit the Hoge Kempen National Park, Ter Hills or the woods around the residence in Houthalen-Helchteren.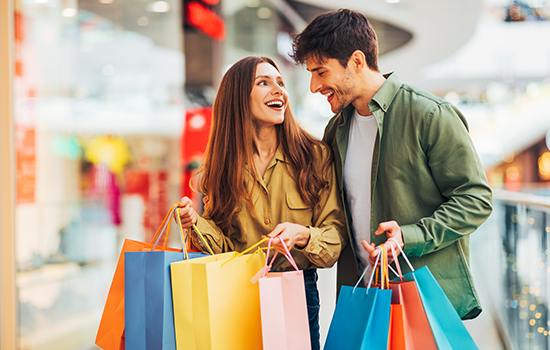 Shop till you drop
Are you both fans of a good day's shopping? Then the shopping streets in Limburg are sure to please you. The shopping city of Hasselt offers several beautiful shopping streets such as Quartier Bleu, the Koning Albertstraat and the Demerstraat.
A fan of real designer shops? Then you should definitely visit Maasmechelen Village. Here you will find the world's leading luxury brands together in an open-air shopping destination.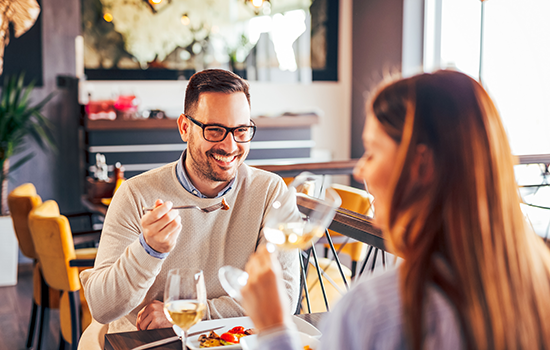 Dinner by candle light
Would you like a cosy bite to eat around Houthalen-Helchteren? Then there are many fine brasseries to choose from. A 6-minute drive away you will find Cucina di Gio, a cosy restaurant where you can feast on Italian cuisine to your heart's content. Romantic, right? The same goes for Enfin Restaurant. The kitchen offers rather Flemish top dishes. 
Star-studded dining? Then you can drop by Innesto. The restaurant offers you modern class and an opulent feel, with respect for the products used.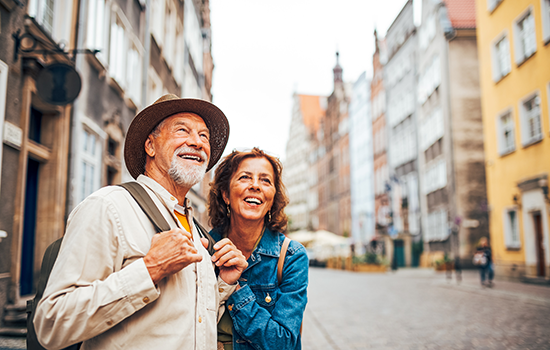 A day of sightseeing
With Hasselt nearby, it is certainly no problem to soak up culture. You can do a historical city walk where you will find out all the city's secrets. You can pick up the brochure with the route at Visit Hasselt.
Have you heard of be-Mine in Beringen? It is the best preserved mine site in Europe and definitely worth a visit.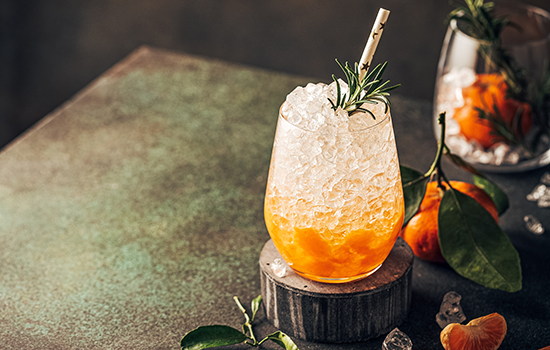 Apéro time!
Fancy an aperitif? Then there are several places around the Holiday Suites residence in Houthalen-Helchteren. A 10-minute drive away, you can have an aperitif at L'Or Noir.
Are you in Hasselt? Then we recommend Apéro Boules, where you can enjoy a drink and a game of petanque.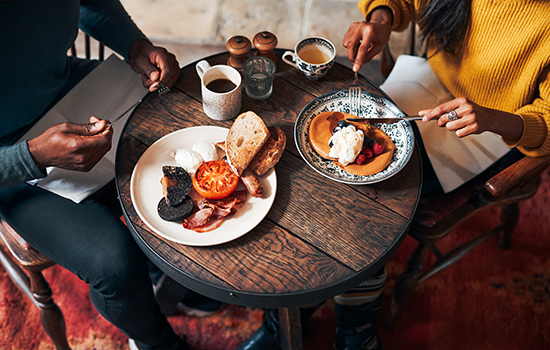 The early bird gets the worm
Nothing nicer than getting up as a couple and not having to think about breakfast or brunch. At Martenshuys in Zonhoven, you are served a fantastic breakfast.
Will you be spending the day in Hasselt? Then Le Maison Blanche is sure to give you a great start to the day.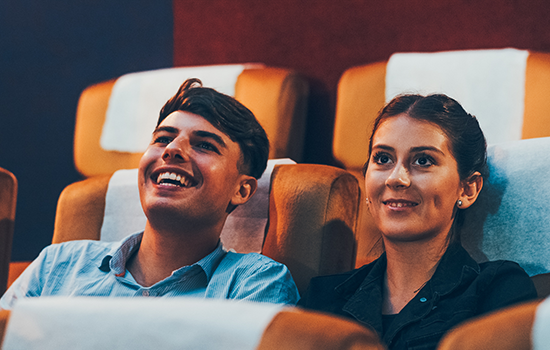 Showtime!
A fine show absolutely guarantees you a fine filled evening. Near the residence, you can always catch some performances. The 'Cultuurhuis Casino' always puts on fine shows. Be sure to check out their website when you come to our residence.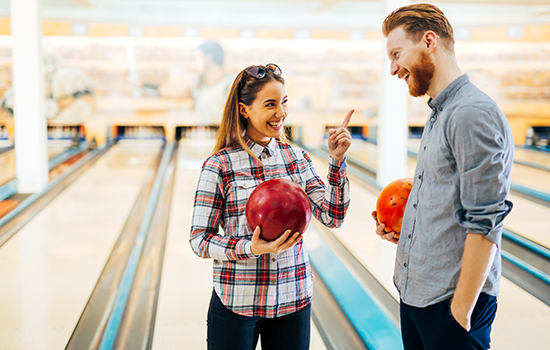 Let's bowl the night away
Do you like a bit of competition? Then an evening of bowling for two is always nice. Together with a drink and a bite to eat, you will fill the whole evening with fun. Olympia Hasselt offers you entertainment with bowling, pool and so much more.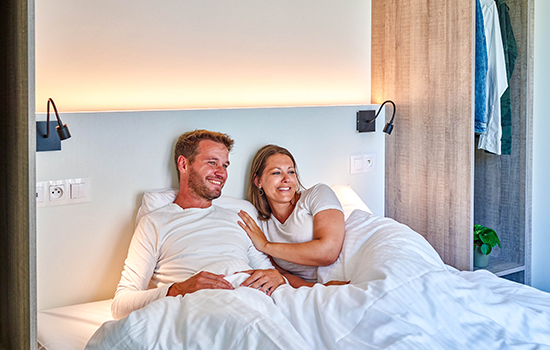 Home sweet home
Just need some time just the two of you? Then stay cosy in the suite. The Holiday Suites offer everything you need to be cosy together. 
Prefer to fall in love on the Belgian Coast? 
That's perfectly possible too! On the beautiful Belgian coastline, you will again find lots of fun activities to do as a couple, romantically. Moreover, at Holiday Suites we have 6 other residences by the sea. Which one do you prefer?