Activities at the Belgian coast in bad weather
Unfortunately, a holiday in Belgium does not have a beautiful weather guarantee. Luckily, there are plenty of nice activities that guarantee a good time even with bad weather. We listed a number of these activities below for you.
De Panne
In Plopsaqua you can have fun in the water at the Belgian coast, even in bad weather. Defy the waves together with the Studio 100 figures! In the water park you'll find fantastic slides, a beautiful wave pool and much more. The perfect alternative when the weather is not so good!
More info

Bowl-inn De Panne is the perfect family activity, you can combine bowling with a delicious stone grill. Say for yourself, bowling is a game that never gets boring, isn't it? Bowl-Inn De Panne is closed on Mondays and Thursdays, Tuesdays open from 2pm, Wednesdays, Saturdays and Sundays open from 2.30pm and Fridays open from 5pm
More info

Maya the Bee has had her own place in Plosaland De Panne for several years now. The wonderful world of Maya and the other bees can be found in the village square of Plopsaland, under the tree trunk. The indoor park of Mayaland can be visited according to the opening hours. When Plopsaland is open, it is part of the park and can only be visited with a day ticket for Plopsaland.
More info

At Kegel X-treme you can do more than just bowling! You can go karting, do a high altitude course, minigolf... Every family member will find his or her own thing there. 
More info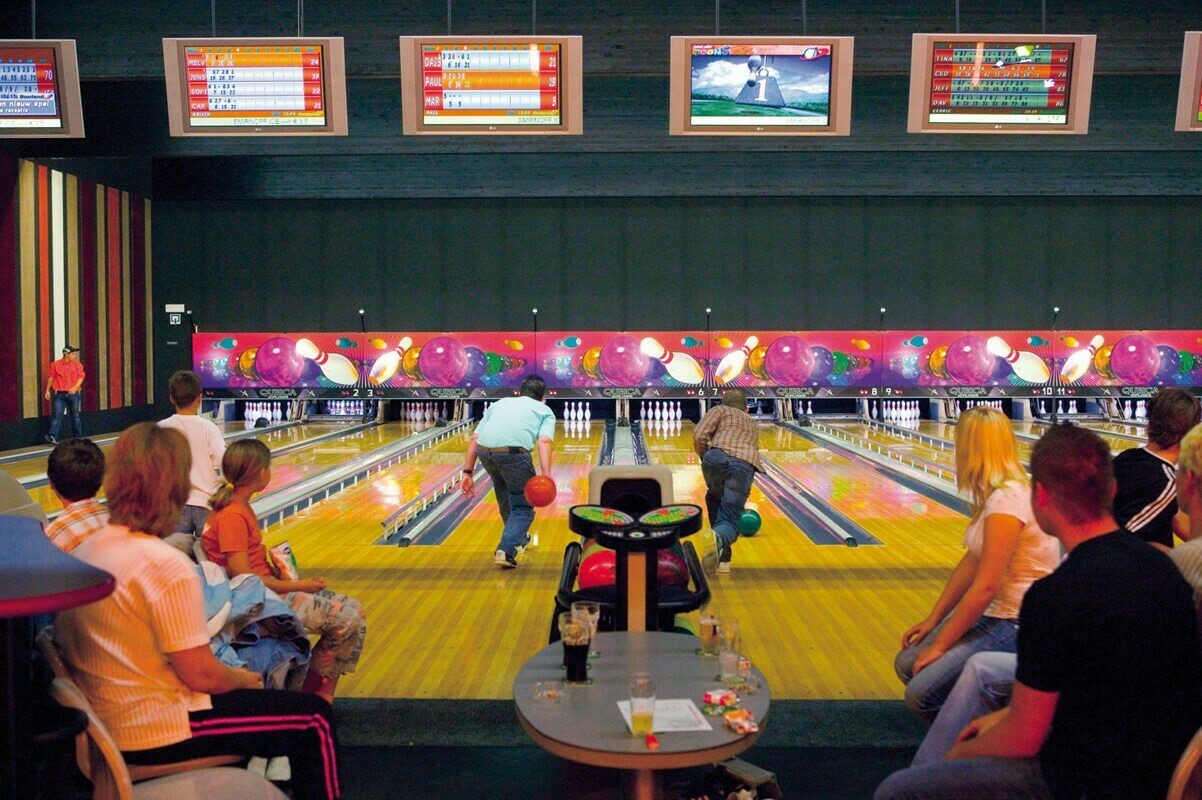 You're at the Belgian coast and the wheater is a bit disappointing? Then go to Villa Aqua! You can dream away for a while and you are guaranteed to come out relaxed. 
More info


In Belgium, everyone knows the Sea Life Centre in Blankenberge. With more than 2,500 animals you will find a fantastic variety from all corners of the ocean in Sea Life's 50 aquariums. When you'll step out you'll have seen a lot of the beauty of the underwater world. 
More info

An indoor mini golf with blacklights, how cool is that? You can choose between pirates or the jungle as theme, if you miss the ball, it will be much less noticeable here!
More info

Limburg
Plopsa Indoor Hasselt
In Plopsa Indoor Hasselt the whole family can enjoy the Studio 100 figures, you can meet many of your favourite figures. With more than 25 attractions you'll always be captivated. 
More info

Shopping. Shopping. And shopping again. In Maasmechelen village, you are sure to find what you are looking for. Great prices and fantastic bargains.
More info

Don't forget to read our other articles: